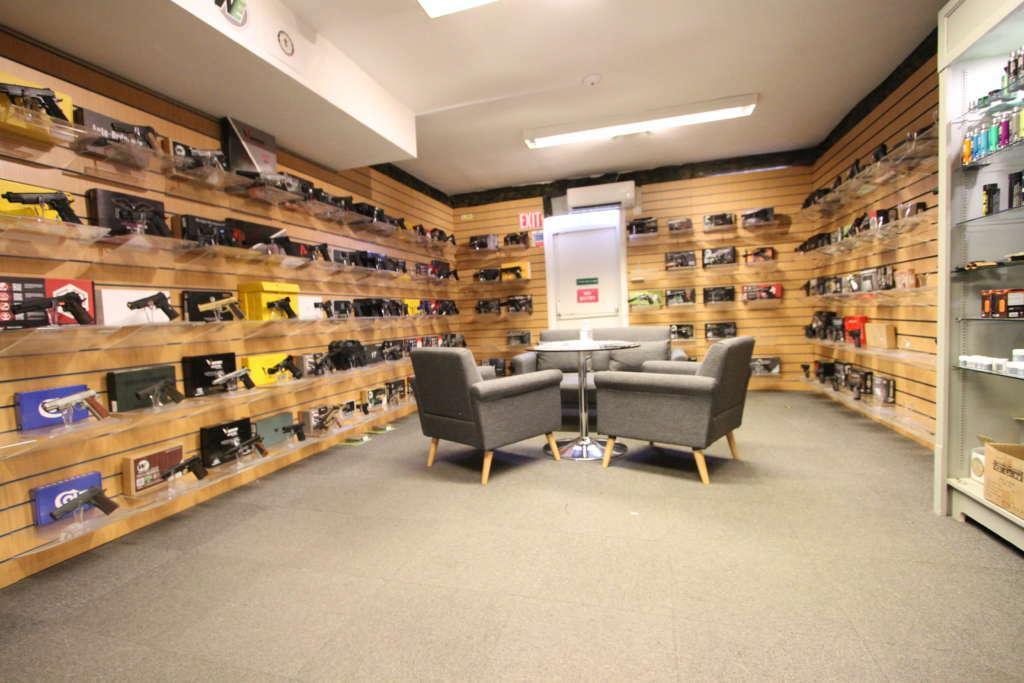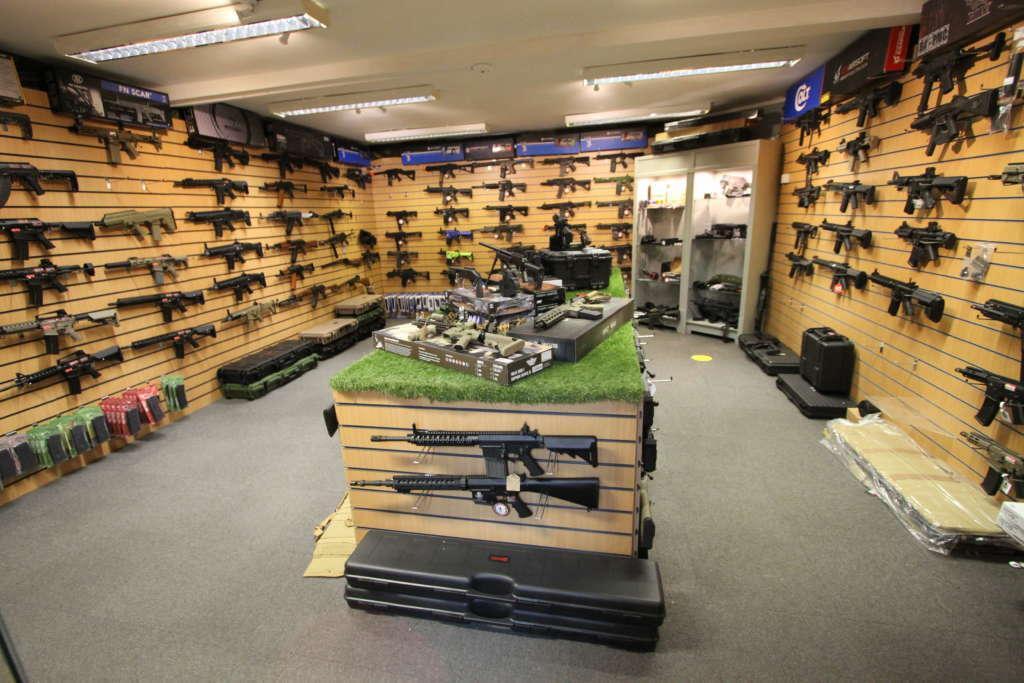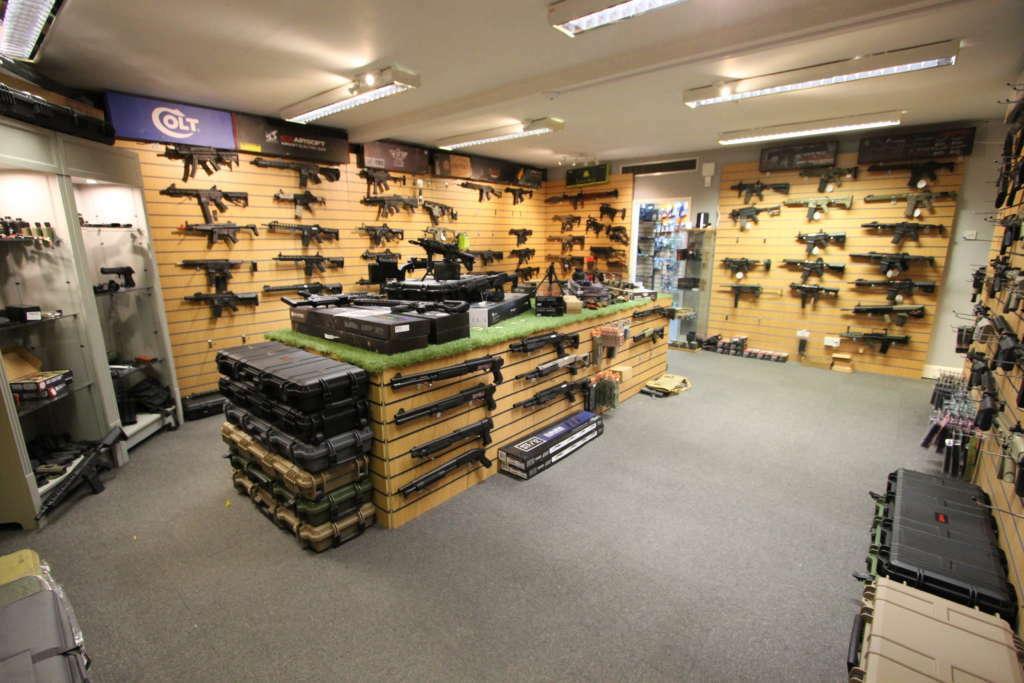 Established in 2014, welcome to the home of Extreme Airsoft. We are one of the UKs largest Airsoft retail stores carrying a huge range of Airsoft products from BBs to Support weapons, whilst also allowing access to 10s of thousands of rare and special order airsoft products. We order from all parts of the globe and pride ourselves on finding and stocking those rare gems you may be looking for. From Ares, G&G, Classic Army, KWA, and ASG to name but a few, there is a good chance we will have what you're looking for if you are a new player just getting into the hobby, or the experienced player looking to gear up. Onsite car parking with disabled access, toilets and a lounge area mean that your visit to Extreme Airsoft can be as comfortable and accessible as possible.
All members of our staff are current players with a wide range of airsoft game play styles and experiences. Each player has a different choice and variety of equipment that they use on a regular basis. They love to give advice on experiences of using the their products in the field, allowing them to guide you into the best choice of gear to suit your needs.
Waste Electrical & Electronic Equipment Scheme WEEE

At Extreme Airsoft We operate and offer a WEEE scheme for recycling your old and unused electrical Airsoft Equipment. Simply return any of your items to us in store and we will dispose if them according to all government requirements and obligations.
Visit https://www.gov.uk/guidance/regulations-waste-electrical-and-electronic-equipment for any questions you may have.
Attached to Extreme Airsoft we have the full CQB game site, The Department CQB. Running games 3 evenings a week along with daytime games Saturday and Sunday, there is the perfect opportunity to grab that new piece of kit then head on down to the game site to put it through its paces.
Contact US
Extreme Airsoft,Unit 8 Winston Ave, Croft, Leicestershire, LE9 3GQ.
Tel 01455 285605
Sales@extremeairsoft.co.uk
Store Browsing Opening times
Mon -12.00pm – 16.00pm phone lines open from 9.30am
Tues -16.00pm – 18.00pm phone lines open from 9.30am
Wed – 16.00pm – 17.00pm phone lines open from 9.30am
Thursday Closed
Friday 12.00 pm – 18:00pm. phone lines open from 9.30am
Saturday 10am – 17.00pm. phone lines open all day
Sunday Closed
If you would like to visit or view our showroom out of our opening hours please contact us and make a appointment appointment.
ALL ONLINE ORDERS ARE PROCESSED EVERY DAY, WE PACK 7 DAYS A WEEK.
Last updated on November 29th, 2023 at 11:46 am